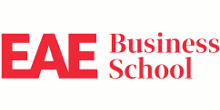 The Master in International Business in Spain (MIB) is a general programme with a particular focus on the international aspects of management needed in today's business world. The programme integrates studies in all of the areas of business activity in a quest to develop the most reliable policies and strategies that successfully achieve the objectives of a company in an international environment. The MIB is underpinned by the four fundamental elements of a successful international business education, crucial for establishing roles in today's multinational and multicultural firms involved in the constantly evolving world of global business: Functional methods and techniques; Personal development; The importance of strategic information decision-making; Creativity and innovation.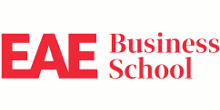 The International MBA has been designed so that participants can enhance and increase their knowledge in business management and administration, work with the main management tools and strengthen their managerial skills and competences. It is a management Master's Degree focused on understanding all areas involved in the management of organizations, with a complete overview of the company, the way it functions and how it is organized. All of this is enriched by the networking opportunities available with the other participating professionals, our academic faculty and the professionals invited to our conferences, discussions and activities, which is crucial for enhancing professional positioning.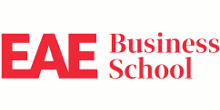 The International MBA Barcelona - Berkeley shows us a global overview of business, its multidisciplinary nature, the dedication required and the personal growth it stimulates, our will change your life. It is our flagship program, designed with practical and interactive methodologies to accelerate the transformation of professionals or entrepreneurs with an intellectual drive, global ambition and desire to generate an impact in the world.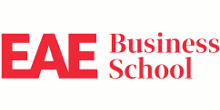 It's time to make a decision. Your future, for the first time, is in your hands. And you have the chance to choose the academic education that will help you become who you want to be. For that reason, when you decide to do EAE Barcelona's Bachelor's in Business Administration & Management (BBA), you know that you have made the right choice. As important as it is to decide what you want to be in the future, it's also important to decide how you want to get there. Because the experience starts here, sharing it with your classmates; classmates that become friends and that will end up as part of your network of contacts, as well as the professors, who will teach you but also guide you. This bachelor's degree will help you face the challenges that you will find in companies, including areas such as finance, marketing, sales, general management, accounting or human resources, among others. And we couldn't continue without mentioning our concentrations. Thanks to them, you will be able to specialise in the business area that best suits your profile.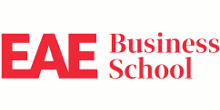 El programa está dirigido a titulados universitarios o técnicos superiores, con espíritu emprendedor, que quieran poner en práctica proyectos empresariales de éxito.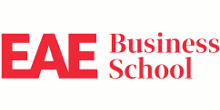 El Master in Management STEM de EAE Barcelona te enseñará cómo la ciencia de datos puede generar nuevos modelos de negocio y una toma de decisiones estratégicas mejor informadas.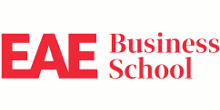 Un programa adaptado al desarrollo tecnológico, que te brindará una visión global y estratégica de la implementación de la analítica en Data Driven Companies.
7 elementos. Mostrando 1-7
1